IFM – IngenjörsFirmanMårtensson AB
IFM – IngenjörsFirmanMårtensson AB
– is Christer Mårtensson, a Development Engineer from the University
of Halmstad and now living in Laholm.

For 30 years I have worked with development, product development and design. Mainly towards the manufacturing industry with a focus on new development, custom development and design. As a production manager,
I have also worked with management, procurement, project management
and marketing support to various countries' dealers. Furthermore, I have developed a new drive system for industrial doors.

My experience from different types of work groups gives me a tendency to cooperate. I am driven primarily by the desire to solve my customers ' needs and help them to develop their activities. New challenges and issues
inspire me.

I am a competent and experienced project manager with the ability to assess what the company itself can perform and when external services have to be purchased. Engage IFM when your company does not have its own resources or need help to find a new spin and new ways to see the possibilities!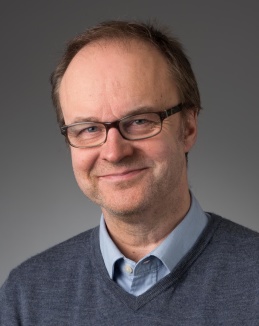 Photo: Peo Persson, Laholm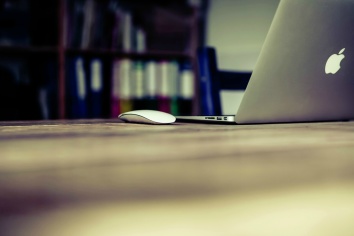 2016 Ingenjörsfirman Christer Mårtensson AB, IFM, Consulting
2013 Nordic Door AB, Design and production manager
1992 Nordic Door AB, Technical director and founder
1988 Nomafa AB, Project manager
1985 Tetra Pak, Designer